East Hampshire Counselling Service
I am a fully qualified counsellor offering bespoke therapeutic counselling services to individuals and couples over the age of 18. I am Hampshire based and offer a confidential non-judgmental space to listen and will strive to help you understand your unique world.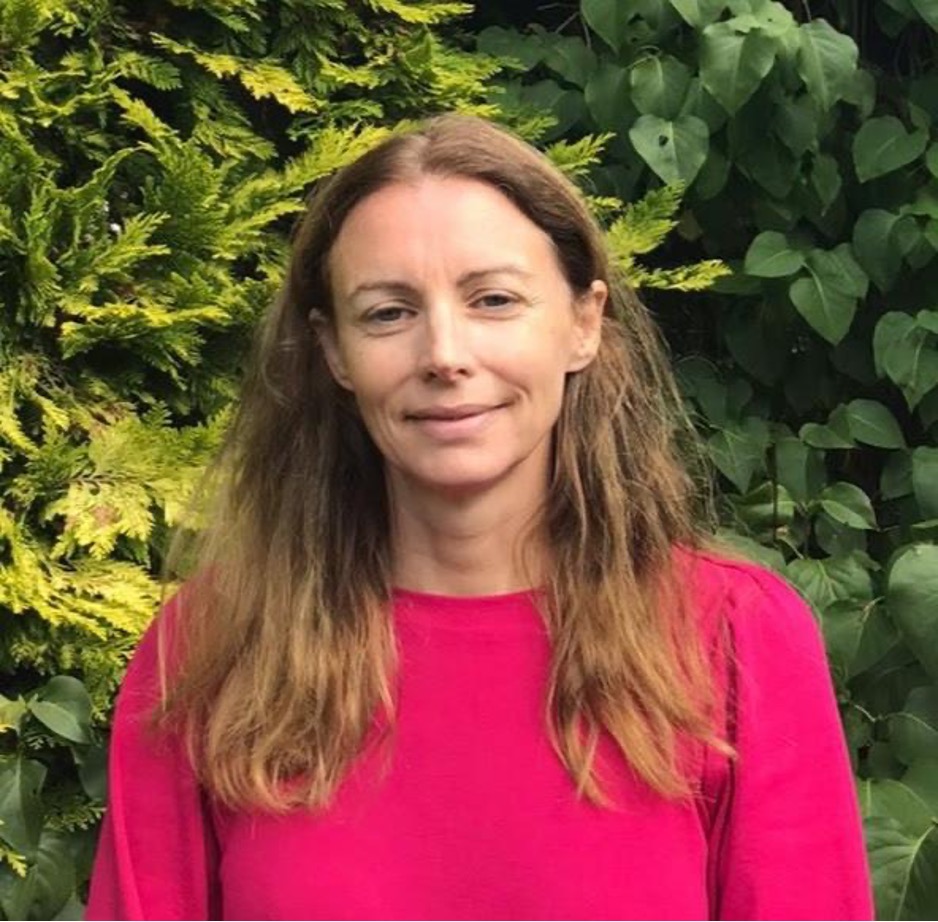 You might be experiencing a loss or bereavement or undergoing a change in your home life, work, relationships or health.
You might be living with uncomfortable feelings like low self-esteem, anxiety, depression, anger or stress. Or you might be feeling in a certain way, but unable to articulate why.
My aim is to understand how your life feels for you right now by providing a warm confidential space to talk without any judgement. You can choose the pace and focus that works for you for our sessions. We will discuss your challenges so that you may reach a position or outcome to move forward more comfortably with your life and improve your wellbeing.